Anyta Sunday nails whatever she wants! Try this super different story. You wont regret it!
(Un)Masked
by
Anyta Sunday
My rating:
4 of 5 stars
BR with my girl,
LiaB
. she's been an amazing partner in crime, going first and assuming the gut punches.
And this book has some gut punches. The kind that leave you breathless for a few seconds wondering what is going to happen next and if you will see some light after the storm.
Yes. That's probably a good way to describe what I've just read: a storm full of black clouds and thunders but with some rays in the middle lightening the sky. Brief moments of light that make you wonder if those will be the only bright moments or our guys will have a real sunshine warming up their lives. And they will. They will have their deserved HEA. But before they get there, you'll need to protect yourself from the clouds, the red beams and the constant raining.
Settled in Wellington, (Un)Masked tells us the story of Jayden, a poor theatrical writer that along with his best friend and soulmate in misery, Gristle (oh Gristle how I love you...*sighs loudly*), share a dream: to represent the play of their lives. To have the opportunity of shine on what they do best.
This is the story of how Jay meets Lothe, a mysterious busker with a tragic course over him. This is the story of how they fall in love and how they face the shitty life they have to live.
Beautifully narrated under Jay's POV, with a sad halo covering it all, we are immersed in a rough story about love, brotherhood, revenge. About hopes and dreams. About courses, masks and underserved suffering.
I don't want to reveal too much so I'll restrict myself leaving just a few highlights:
- The book is good and also is the storyline. So good both. The prose is fantastic and I consider this collaboration a hit.
Andrew Q. Gordon (Andy Gallo)
was a new author to me but this story that mix real tough life with paranormal, has been an unexpected and great surprise.
- If you're looking for smutty, look somewhere else. This is low in the heat level but if you're into the story you won't need it. I didn't. Sometimes I wanted it to be more explicit, that's true but it worked with the atmosphere and with the general blue feeling going on.
- Run away too if what you want is Anyta's usual cute and sweet stories. If you are looking for the banter and the slow burn you will be disappointed. But I don't think is possible for this story to disappoint. It's beautiful and you won't regret it.
Recommended!
Reviews for Book Lovers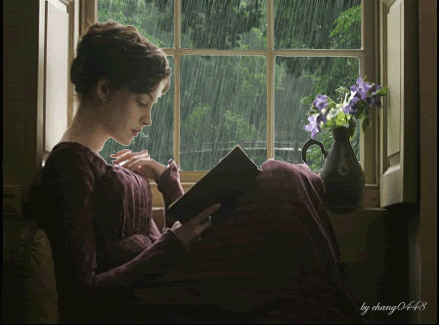 **This book was generously provided to me in exchange for an honest review.**
View all my reviews