A Gentle Sin: My door opens to some incest... sadly, I loved the idea but not the execution
Our Gentle Sin
by
Lyra Evans
My rating:
3 of 5 stars
Spoiler alert! Spoiler alert! Please don´t read this review if you don´t want to know... Or read it at your own risk! you´ve been warned.
First of all, I need to clarify something: one thing is what I think about this book as a whole, which could be summarized as: this is a sexy story, easy to read and very entertaining. And a complete different thing is how I judge this book under a realistic prism. If I rated guided by this last one I'd given it 2 stars maximum. But I'm not doing it and I'm trying to be honest with myself and the grade of enjoyment this book gave me so I'm setting the rate in 3 stars, which is pretty good, IMHO. Let's say is a
2.5 stars rounded up.
So... to the point that matters...
This is a
NA story
, where the MCs instead of being roomies or acquaintances at Uni are
identical twins
... hahahaha I'm still laughing my ass off. Surrealist, funny and sexy, this is my first twincest story and
Izengabe and Rosalinda
popped my cherry very nicely. Thank you girls,
it's been a pleasure
.
Kane and Levy De Luca return to College after loosing their parents in a car accident. Tough moment in life, grieving, confusion and a new born attraction. New? Well maybe not that much but here we witness the beginning of another kind of love and passion. The problem? The basis failed for me completely.
The first encounter between the twins is a point of not return. Just one single night, a few hours in a Halloween party, marked my reading in the wrong way... Because yes, I've been taught that it's difficult to be aware that Clark Kent without his glasses is Superman and Christian Bale's voice and mouth are not that obvious with a Batman mask. Ok. I decide to believe it for fun, for the paradoxical thing going on, and well, because it's fantasy and I want to. it's convenient and I don't care. But what happens in this book is a bit too much.
Who doesn't recognize his twin with a Westley's Princess Bride mask? Who?
He wasn't wearing the Deadpool attire FFS!.
Or that latex costume from
American Horror Story (season One)
And it's a shame because I really like the rest but the unbelievable situation, drove me out the story and threw me, as Westley, down the hill with no possibility of climbing all the way up again. I stood in the middle of somewhere, reading not that excited.
What I did like:
- The sexy moments were hot.
- The tension between them yummy.
- The twins were so different in the inside that even with the same face and well...
same everything
I felt them as completely separated individuals.
- I liked the tempo, the fast pace and the way the story is told under Kane's POV. That helped with the plot development even if that plot wasn't quite satisfactory in last 10%. Unnecessary drama with a HFN that doesn't give me any security in their future.
So, a door to another world has been open to this perv. Great! I welcome myself to the universe of incest.
Reviews for Book Lovers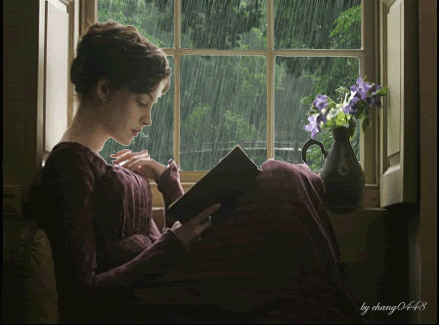 View all my reviews