D.J Jamison, a new author to me, and one I´ll be follow. Nice and entertaining holiday read.
Yours For The Holiday
by
D.J. Jamison
My rating:
3 of 5 stars
3.5 STARS
First of all: that cover... I have no words for it...but we all know that out there there are a lot of cringing covers that deserves the Fahrenheit 451 treatment.
But the book is good and the only cringing thing about it, it's the cover. Promise
. So forget the sacrilegious bonfires, open the book without looking at the man with the Santa hat, and prepare yourself to start burning for a very different reason. 
The premise here is one that always attracts me:
gay guy with a crush for his brother's best friend who is straight and -apparently- imposible to get
. If we add to the mix a frenemies kinda relationship and a flirtatious attitude, I'm game. Pretty simple.
And that's what we have in
Yours for the Holiday
.  A
sexy read with a huge dose of family
(good stuff, not the homophobic kind, it's thanksgiving + Christmas, after all)
some sweet and cute moments and great dirty talk
. 
Both MCs felt real to me, with their insecurities, background and fears.
I like both. Remmy, who has been dumped by his asshole boyfriend and now he is licking his wounds in the presence of his crush since forever and Jason (a.k.a JJ), the closeted bisexual with a dysfunctional family, who finds support in Remy's, and doesn't want to mess with that having a fling with his best friend's little brother (he is 22, no that little)
They have chemistry and the sex scenes are hot
. They also have the familiarity and easiness of two men who have grown up together, and I love when that happens. I mean, I like the sexy times like everybody else does, but I want to see more, much more and here we have that little something that let you feel them beyond the hot scenes.
More depth that it seems at first sight, good UST  rejection, jealousy, denial, some hot sex, funny and sweet texting, and a bunch of nice people
celebrating, first Thanksgiving and after that, Christmas. It was entertaining and I truly enjoyed the ride.
The relationship development felt real and it has a super nice epilogue too.
I'll be checking this author work because it was fun and
I liked the well constructed relationship where the fling turning out in a more serious thing was natural, progressive and understandable.I recommend this book
to those who love the premise I've described, want some sweet Christmas story and likable characters discovering how a hook up is not enough for some couples. 
******An advanced reading copy of this book was generously provided to me in exchange for an honest review******
Reviews for Book Lovers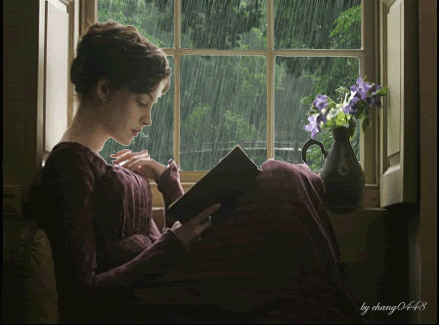 View all my reviews