I've discovered Kasia Bacon's writing with this Holiday freebie and she is so good!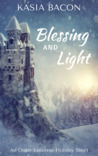 Blessing and Light
by
Kasia Bacon
My rating:
4 of 5 stars
What a
huge surprise
this one has been! I don't know how is it possible for a so, so short length read to concentrate that much, but it touches banter, a bit of angst and love in a perfect way.
Wonderful writing
too, and so evocative. I could feel the cold night described in that first page. So good.
This is a super short story included in
The Order Universe
but perfectly suitable for outsiders, like me. Not for a long time, I must say.
The Mutt, The order #1
is now up in my extended tbr. I seriously loved the way she writes.
What is this freebie about? Fireworks in The Night of Winter Lights, two attractive characters having dinner and a wish becoming true.
Blessing and Light
will be
out for free on December 5
and if what I've said is not incentive enough you have the plus that this has been written for a
charity cause
, to support LGBT rights, and that's always a good thing!
****** ARC generously provided by the author ******
Reviews for Book Lovers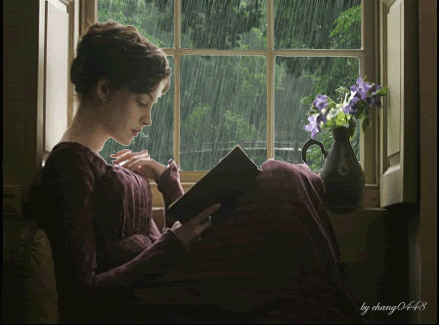 View all my reviews