Book 8 in a series, still 4 stars and I can´t wait for next book to be out! Alessandra Hazzard did her magic again.
Just a Bit Shameless
by
Alessandra Hazard
My rating:
4 of 5 stars
A British secret service agent (a very hot and possessive one) and a 18 years old pickpocket (the cute and sexy redhead with a huge crush in the big bad spy) work together in an undercover mission where they have to feign they are lovers. Well, sugar baby and daddy to be more specific. Nice age gap, enjoyable UST and entertaining story.
How the missions worked is still a mystery to me though, since Sam's training was a bit deficient and ridiculous and the whole formulation was hard to believe. But hey, I'm not here to talk about the flaws in the MI6 work procedures, I'm here for the fun and this one was a lot of fun. Because you know what? As the cherry of the cake, Agent 11 AKA Dominic, is straight as an arrow (LMAO) A classical 007.
Unbelievable? Well yeah, but as I've said before I don't care anymore about the realism in this series. I'm ok with it. I simply go with the flow and keep reading them because I want to. End of the story.
The events in this book take place at the same time as book 6
Just a Bit Ruthless
and part of book 7
Just a Bit Wicked
so for those who are reading this series in order (bless you for this. My OCD thanks you with enthusiasm too) you are gonna enjoy the kinda crossover here. I sure did. Dominic is also James Cousin (book 5
Just a Bit Confusing
)and even if this Gay For You is unbelievable like no other I really liked the characters and the relationship dynamics. I liked the story itself and the dependence between Dominic and Sam. That sick dependency appears a lot in Hazard's stories and even if wrong I enjoy it so much. As much as the sexy times, the jealousy and the wtf situations because let us not fool ourselves, these two are needy and messed up and in so many ways I can't even start.
Before I go, a little message to my buddy readers: are you there, girls? Are you doing fine? I hope so! Here I leave a picture of our BR thread in case you are nostalgic and missing each other.
So please, book 9,
Just a Bit Gay
come soon to mama. I'm waiting.
Reviews for Book Lovers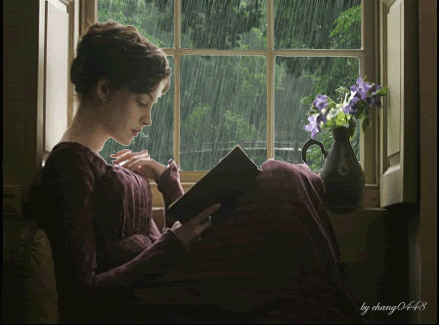 View all my reviews