My first experience with Claire Davis and Al Stewart and the duo surprised me with a fabulous and original story telling
Dear Mona Lisa...
by
Claire Davis
My rating:
5 of 5 stars
Unique. Special. Meaningful
You know I can get a bit cheesy when I'm touched and this little gem touched me in all the right places. It has been kind of an acupuncture story: small but pointed needles destined to create feelz.
But this healing therapy that Dear Mona Lisa is, it isn't just a feeling's source. It transcends the fiction department, leaving you wanting to be a better person, a better mom and to be there for those who may or may not need you.
Colorful
With references of tonalities everywhere, this book is about the different colors and shades your life can acquire depending on your experiences and the people you share them with. The special color of a dawn that can talk to you. To your heart.
This is about facing reality, about being a good parent, a friend, a lover. This is about healing or accepting some wounds will be there no matter what.
Beautiful
This is more than a love story. This is a book about an apparently ordinary man, a caring father, a hurting son, a special friend and boyfriend.
This is about finding that one person meant to be your partner and supporter and this is also about family love and the lack of it. This is about sacrifices and about those things you can do with the little you have.
This is, simply, a book you have to read.
Highly recommend!
Reviews for Book Lovers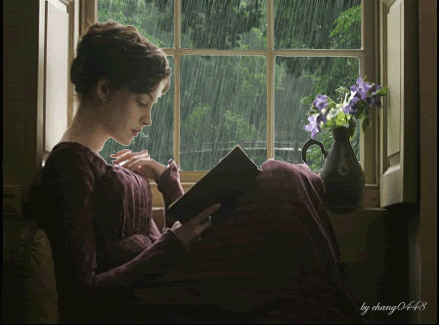 View all my reviews