The Straight Guys Series is one of the most addictive things evah! and Book 7 didn´t dissapoint at all.
Just a Bit Wicked
by
Alessandra Hazard
My rating:
4 of 5 stars
Oh my, how to explain the huge blast I had reading this...we are talking here about an almost a 4.5 stars so I guess the rating talks by itself.
A Russian homophobic guy who has been cheated by his girlfriend with a British out and proud bisexual model. Two flames in the same bonfire. Two opposite men strongly attracted to each other. A complete wtf so enjoyable I couldn't put it down.
Tbh, the first interaction between the MCs is so ridiculous, I can't even. But at the same time it has the same addictive ingredient Alessandra Hazard provides all her books in this series making you a junkie who doesn't care about anything else anymore. Because let's be clear here: these books are like crack and even if I get why they don't work for some people it seems I can't have enough of the them. I'm a declared fan of the
Just a Bit
series and there's no shame in it. I don't even care.
The story of Vlad and Sebastian is hot as hell, an enormous and constant turn on and, despite the ridiculousness of some situations, I truly liked the MCs, the story and even if homophobia and bullying are very tricky topics, the way the author treated them, the light-hearted way of telling us, is in perfect harmony with the rest of the books.
So, overall: an entertaining book, fun to read and a total time consuming hole so deep you won't want to go out. Not to eat, not to sleep even less to socialize. In fact, I'm gonna stay here and start book 8 in a super appealing BR.
Reviews for Book Lovers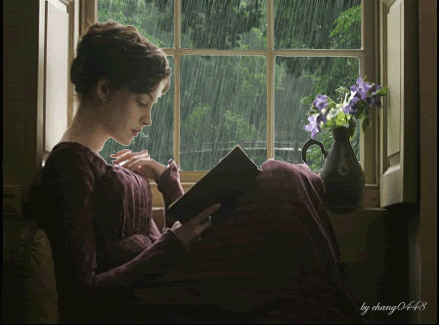 View all my reviews