Second volume on my nerd journey through Buffy´s Season 8 and Faith is in the house. Hell yes.
Buffy the Vampire Slayer: No Future for You
by
Brian K. Vaughan
My rating:
4 of 5 stars
"Hey I like me so kink but if you think I'm going downtown on this chick you chose the wrong chosen one"
Ohhh Faith, how I've missed you girl.
Here in Volumen II Faith steals the show completely. Our evil slayer in on a mission and it's not just the pleasure of seeing her again, it's the fact that she also makes you think about redemption, about being lonely, the necessity all of us have to be loved. But, mostly, what her parts show us, is how difficult and tricky is to have power and use it for the good. All that amount of girls being powerful, almost invencible, out of danger and all? Hell yes, women power! BUT we're forgetting that not every woman is good, there's a lot of mean girls out there who doesn't deserve a gift like that... f*ck, I'm getting deep. I'm out.
Two other parts here, not my favorites but we get to see Twilight for the first time and even if I don't know if I get what happens in the last third of this volume, it sets a wonderful continuation where lies and mistrust are the basis. So what can I say? on to the next!
Again,
Highly recommend for Buffy fans
Reviews for Book Lovers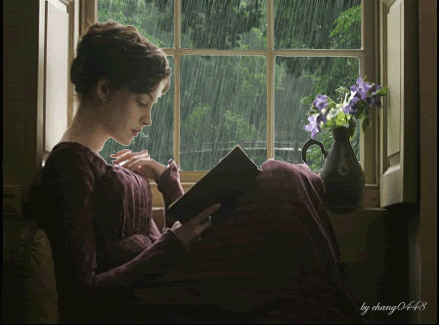 View all my reviews