Time travel mixed with some good stuff but lacking of something I need. A must anyway if you want to keep going with Season #8
Buffy the Vampire Slayer: Time of Your Life
by
Joss Whedon
My rating:
3 of 5 stars
2.5 stars
actually. But I'm rounding up because even if disappointing, it wasn't bad. Not near. But I'm so excited reading this series that I was expecting bright fireworks and I got an amateur bonfire with little sparks here and there.
The ironic thing of all this it's that this volume is about one of my favorite things ever:
time travel
and some things are super interesting. BUT it felt rushed and for that reason it wasn't enough, I needed more because something was missing and the essence of Buffy was pretty lost. Good setting, appealing approach but sadly, not up to my expectations.
They touch a lot of things and trying to explain everything is difficult. If you have that many plots or factions open you can't keep adding more fuel to the fire because it makes the whole thing confusing and unnerving. I need some explanation about what I've just read. Don't leave me hanging this way please, tell me why.
Careful, spoilers ahead, so read it at your own riskThe best?
Drum rolls are required please: Dark Willow could be back and with a really cool name:
The Black Hope
The worst?
Mostly
Dawn
and her ridiculous situation. The only thing saving her from my anger is that she's with Xander most of the time and he's still hilarious.
So, yes,
Read it!
because it's vital to be able to keep going with the series since revelations are made and also, who knows? Maybe you love it. I'm waiting for my hubby to read it and tell me what he thinks because it could be just me and my necessity of great humor and great old Buffy stuff.
Reviews for Book Lovers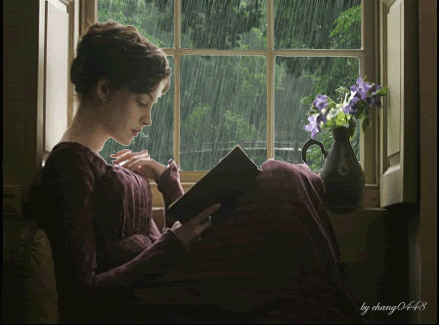 View all my reviews