My 2018 favorite reading so far: Dani Alexander stole my breath away with laughing tears and loud sighs. Loved this book like crazy.
Shattered Glass
by
Dani Alexander
My rating:
5 of 5 stars
Pure entertainment and hilarious like no other
. This was me in so many levels I can't start to explain it so I'll just say that I had a blast reading this book, I fell in love with it and its extraordinary characters and
I can't recommend it strongly enough
. This's why I read, this is the reason I lose myself in books.
The adjective to describe Shattered Glass is: hilarious.
My kind of humor but with the more than welcome touch of dark-seriousness that gives the plot the perfect amount of entertainment and thrill
.
This story is a pleasure to read, a
laugh out loud
experience and, a combination of sexy and feels that hit home in every aspect I needed to.
I was captivated by these
imperfect, acid, and sarcastic characters. They are everything
. A delight.
Saying I love Austin Glass is an understatement. Saying I'm not obsessed with Peter Cotton would be a lie. My Peter Rabbit... (you should see my sighing face right now. Dreamy girl writing).
I lived for the funny tittles introducing a more than funny little chapters. I breathed for Cai to talk, or smile, or paint or stay there blank-staring. For Darryl to word-punch anyone anytime... and I could keep going for a while...
So, long story short (because I won't do this book justice whatever I say) Shattered Glass has
a crime plot developed in a great pace, side characters to die for, film references that made me squee
and a humor that can make you smile and laugh so effortlessly it deserves an award. An award for keeping me invested, happy and permanently goose-bumped (if that term exists, that was me while reading this masterpiece of comedy-mystery-love story)
Highly recommended!
Reviews for Book Lovers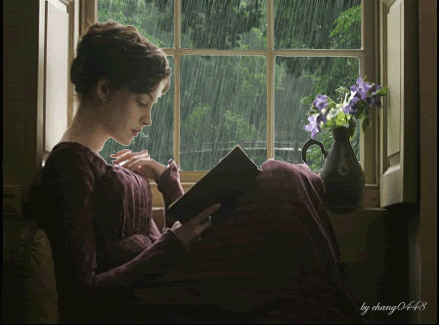 View all my reviews