Paris, Seth and Dom's style: funny, sexy and complicated.
Guns n' Boys: Paris
by
K.A. Merikan
My rating:
3 of 5 stars
Great addition to the Guns n' Boys Series.
This one is short but full of the beautiful dissonances that make this love story a weird and brilliant piece of work.
Dom and his peculiar relationship with God (and with some Priests *snort*), Seth seeing red because of Domenico's ex, and their emotions running high were the most remarkable things in this quickie.
Kat and Agnes have a gift. Their capacity to write surreal but funny situations amazes me every time. And that ability is extraordinary because the funny is FUNNY and the surreal, deliciously eccentric.
"It just couldn't be a nice Christmas meal in a lovely French restaurant, could it?
" *laughs* of course not, Seth, who do you think you're dating! But Dom can give you the best thing ever: fireworks. Colorful fireworks.
Or a human ear or stuff like that. Super romantic.
Undoubtedly recommended!
and I'll keep going with book 3,
Guns n' Boys: Homicidal Instinct
Reviews for Book Lovers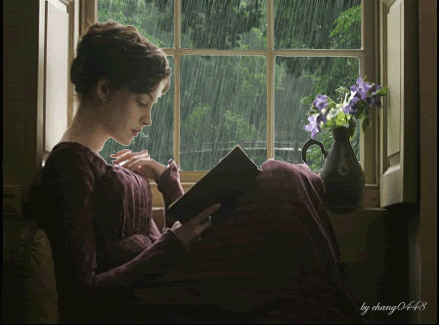 View all my reviews