This Larry Stylinson fanfic has super high ratings so don't let my quitting influence you.
Pull Me Under
by
Zarah Detand
DNF at 16%, so no rating.
My love and lust after Harry Styles is very known among my family and friends (not his music, him. Physically) till the point that my 7 years old girl even calls him "mama's boyfriend" (to my husband's dismay) so when a friend of mine told me about this book coming from a fanfic about Harry Styles and Louis Tomlinson I jumped in. Not only jumped in, I dragged my friend Rosalinda with me (who also dies for her lust after this cutie) to read about this very shipped
couple
.
And maybe that's one of the reasons of my disappointment: I didn't see them anywhere... at first I didn't even know who was who.
I found the conversations flat and weird and I didn't feel or empathize with the characters. But hey, don't let my disappointment get to you because I know a lot of people who loved the book. I'm not one of those, no, but maybe you are. I may have loved it years ago... I don't know. Not the right time for me and the lack of depth in here. Also Ben's thoughts loose track so easily I was constantly forgetting what they were talking about, I just knew it wasn't something important. It never was (in my 16% at least)
Maybe I'll read the fanfic version that created this because I still want some Larry Stylinson (is this how fandom call them, right?) in my life. Gimme that please!
Reviews for Book Lovers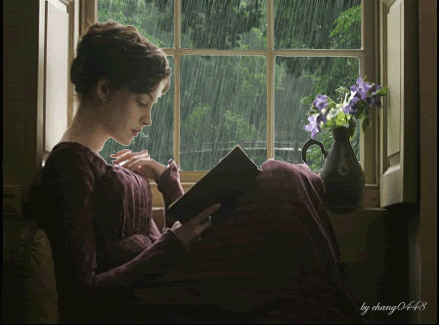 View all my reviews