When I need some detox, sci-fi shorts like this one are perfect. It helps also that Ted Chiang is DA man in this matter.
Hell is the Absence of God
by
Ted Chiang
My rating:
5 of 5 stars
Superb
. One of my favorite sci-fi shorts ever. I love the author, I love the way this Novella is written and I love the idea.
Original and disturbing
.
The existence of God has been scientifically proven and people know heaven and hell are real. But is it God a merciful being, or is he not? You know he exists but do you want to have faith in him? Love him? Because if you don't you are going to hell. And what if your beloved partner goes to heaven but you don't love God so you're going to hell? Are you sure you want to spend the eternity separated? Wow... makes you think, right?
This world is amazing, disturbing, chaotic. Religion doesn't mean what it means in our world because
religion here is tangible
. You know how things are, the point is how to live your life according to that since your behavior in life is gonna mark your death.
I don't want to keep going, if you like science fiction, do yourself a favor and read it.
It won the Hugo, Nebula and Locus Awards
so...say no more...
Reviews for Book Lovers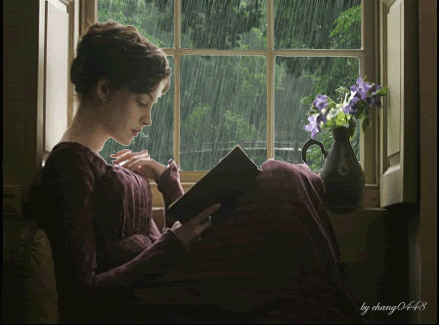 View all my reviews