Who is anonymous? Who's the author of this well written sad story? Life's hard and here you have an example.
The Silver Cage
by
Anonymous
My rating:
4 of 5 stars
This book is good
. It is a story of love and hate, both entwined and mixed with a very thin thread. It's sad too, because life is hard and shitty and once you end a book like this you just want for people to be happy and not afraid of their feelings. You just want to fight against unfairness and all kinds of injustice. Bigotry, intolerance, ignorance. It's a difficult battle this one but, at least, I'm hopeful that I'm teaching my kids some good values. If they are the future and we could do shit about it, let's do it, right?
The only reason I'm not giving this book 5 stars is the ending
. It felt rushed and not in harmony with what I knew (or thought I knew) about Caleb (one of the MCs). It destroyed my perception of this captivating character and I was so mad in the last page...*growling*
The prose is beautiful
. Simple but gorgeous. Or maybe not, maybe it's not simple at all. It's just... it is
so easy to read, everything felt so natural and realistic but striking at the same time
...remarkable. Fast paced, built by appealing and splendid conversations and two complex characters giving them life.
Maybe you think you're gonna read a geeky sweet and heterosexual guy meeting a religious, smart and mysterious writer. But that's not it. That's true but just a first and light approximation of what it awaits for you in the
deep and dark interior
. That deep and dark you are perceiving all the way from the beginning but that you can't touch or name. It's there, and you are afraid because
you know that it's coming
and that it's gonna explode but how or when you have no idea. You just want to survive the impact. The thing is, will you?
I did. I survived and I didn't cry, but I have to recognize that
it was unsettling
even if predictable. I'm not using the word
predictable
in a bad way tho. But it's true that
the whole story drives the plot to a very specific ending
. The curious thing is that the ending itself was not exactly what I was expecting and I felt a bit cheated.
Do I recommend The Silver Cage? Undoubtedly
, but it's a
read on your own risk
kind of book. Not easy, not cheerful but very well written and emotional.
Izen
, I truly enjoyed this BR. Status Quo, Stella Artois, "encaje de bolillos" *smiling while writing*. I laughed a lot even when it wasn't the funniest book ever. But it was pretty good and you made it better. Gracias!
Reviews for Book Lovers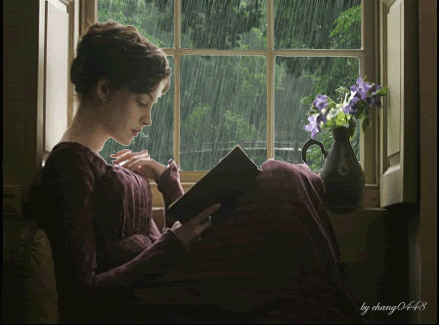 View all my reviews