Rose Christo gives us a tour around a Native American reservation through the eyes of the cutest mute teenager ever.
Gives Light
by
Rose Christo
My rating:
4 of 5 stars
A stunning and evocative prose telling a special and beautiful story
. The narration is so good you are transported there from the very first page. You can feel Skylar, you can see what he sees, you are able to love him, feel sorry for him, empathize and almost touch him. It also has a very subtle humor coloring some of Sky's thoughts and that transmitted me even more tenderness, lighting up the the perception of sadness that Skylar's life inspires.
And oh, Skylar!
What a strong voice he owns
. He is only sixteen but leading the story like a pro, like the grown man he is not (yet), like the shinny star he already is. He is kind and that kindness is perceived in every action toward the others, and in his attitude about life in general. His vision is a delight because you want to hug him, talk to him, understand him and let him know he's understood.
Skylar has suffered a lot. He is mute since he was 5 and he faces the world in a way not many people would. He is brave and unselfish. He, as a character, is bright and unique. He is the light and you are the moth and the only thing you can do is follow him in this journey, discovering his origins and learning who he is.
He is the blonde guy in a Native American reservation. The white unwelcome boy with no ties with his Indian side. With a dead mother, a missing father and with no voice. Physically disable, yes, but otherwise his internal voice is so potent I could hear him from my home and through the pages. He talked directly to me and he was amazing enough to introduce me
two things I want to highlight
:
-
First of all, Raphael
: the native, the gruff guy with the heavy baggage, the uncomfortable heritage and the huge heart. The teenager who deserves to be treated as the unique man he is. Not as his father's son, not as the seed of something bad because he is not. Far from it, Raphael
I don't mope, I brood
is compassionate, and kind and
he can talk to Sky as if he was hearing each unpronounced word.
-
Second: The journey
to another culture, another society, another way of living. This is fiction and I don't know the accuracy of all of it but it was very interesting to read about Native Americans and some of their rules, traditions and ways of living. To be honest, it could have been a dystopian story and I would have loved it the same because the prose is magnificent and what it's told beautiful, appealing and special.
It's an ordinary story about extraordinary guys
showing us their everyday routine, their falling in love.
There are 6 books in this series and I haven't read any of the blurbs so I don't know what they are about but I guess I'll read book two just to check where the story goes. Because
Gives Light is the beginning, the story of first kisses and holding hands
. The story of two cute teenagers supporting each other and bonding. A friendship forged in trust and understanding and I want to know what comes next.
Very recommended read
if you are in the mood for something sweet with a good and remarkable prose.
Reviews for Book Lovers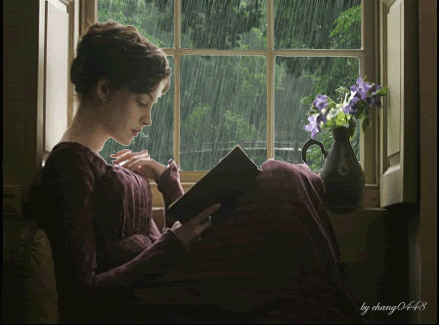 View all my reviews