One of the best MM Romance I ever read and one of the best thrillers too. This book is remarkable. Dal Maclean, thank you for this refreshing breath.
Bitter Legacy
by
Dal Maclean
My rating:
5 of 5 stars
So good. So, so good.Greatness in the storyline and in the mystery development
, with the perfect amount of clues here and there. The perfect timing to introduce each one of them too and in a era where romance and a good thriller seems to be at odds with each other, finding a terrific suspense novel with
some resemblance to Fincher's work
was refreshing and an awesome surprise.
Greatness in the couple, the angst, the exquisite rejection, the well written conflict, the unexpected in every day that goes by
. You never know what James is gonna find every time he arrives home and that constant
what now?
keeps you there, invested and terrified about what is gonna happen next.
And James is gold. James is pure paradox. We have that vision of this brave cop, trusting in his guts, showing confidence and a smart attitude as detective, with a terrific instinct ... and then we see the reflection of this sweet lost man with a cute tendency to blush, naive, romantic, clueless about gay relationships... he's such a good person.
When
I surprised myself thinking about the characters, their smiles, the last moment shared between them I knew we were talking serious here.
When
I started plotting how to take my kindle to the shower to use some extra minutes of reading is when I knew I was way lost in the story.
When
I could visualize perfectly a police station, a street, a flat and even a photograph on the wall is when I knew a great author was delivering precisely that: greatness. So the writing needs some praises too, the
oh so British writing
. It was delicious and I could almost hear the accents, smell Ben's cooking and get burned by the fire between the couple. I could picture myself perfectly in that Trafalgar pub, drinking pints, ebook in hand.
So yeah,
GREATNESS
everywhere.
A more than highly recommend read. One of the best MM books I ever read
.
I need more stories and plots like this. I need more of this kind of confrontations between my MCs. So, so good.
Reviews for Book Lovers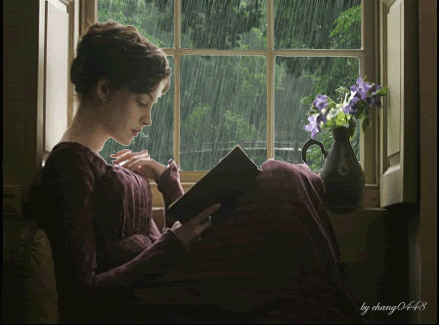 ***************************************
April 19, 2018: Christelle, this gift means so much! Thank you luv.
View all my reviews