Yummy starter in a new series. Loved both MCs and loved the writing. Onto the next!
The Mutt
by
Kasia Bacon
My rating:
5 of 5 stars
4.5
What a fantastic little read. And I'm not using
fantastic
because of the genre (this is about elves, yes, but this could be any place in the world, an atemporal society populated with warriors—hot, gorgeous and funny long haired warriors, to be more specific—) but I'm using the word because this was fabulous, a beautifully written short, a love story between a mutt and a Highlander, about their beginning, their first kiss and touches and the way the blonde
Dark Elf
(what a nice paradox, eh?) will do anything to be with the powerful half breed.
"He'd become a menace against which I was weaponless"
42 pages... and still Kasia Bacon manages to deliver a detailed and attractive universe with beautiful words and with a weird gift that I've been noticing in her work: she can transmit in short stories more than some full length books can.
42 pages! I want more, a lot more. So I'm starting The Highlander right now, to know more about Ervyn Morryés and Lochan Féyes because dear author, what kind of appetizer was this? I want my main curse, the big one, with my wine (leave the bottle, please) and my table-talk. Maybe even a nap (I'm from Spain after all)
Highly recommend!
and not just for fantasy fans I really believe this universe could work for anyone.
Reviews for Book Lovers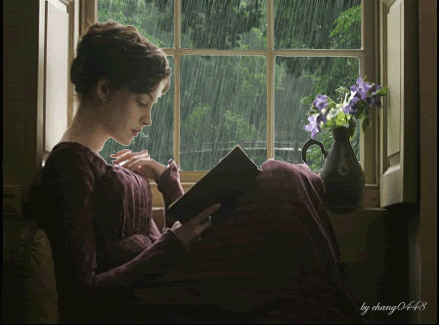 View all my reviews