Dark, gritty and fabulous: that's the third installment of geniuses KA Merikan's Guns n' Boys.
Guns n' Boys: Homicidal Instinct
by
K.A. Merikan
My rating:
5 of 5 stars
Obscurely funny and very, very thrilling
.
A strange road trip. Two sexy and intense guys on the run. The perfectly imperfect couple formed by this funny and gritty killer called Domenico Acerbi and Seth— that lovely man with the wtf ideas, moods and tantrums—. A ride to shinny beaches that took an unfortunate turn to hell.
The Merikans and their
dark comedy
, their
superb humor
and the way they play their cards are something I don't want to miss. I need them in my life. They are the juicy steak and wine after a week of Diet Coke and salads. That good and welcome.
And the beginning of this third installment couldn't have been better: it catches up exactly where
Guns n' Boys: He Is Mine
ends and it starts with an amnesic Domenico and that gives the plot a new beginning vibe making everything better, more exciting, sexier, sadder... because these two are destined to be together and this book proves it.
This story full of those
brilliant nonsenses
that make this couple so special (and I'm not sure if I'm talking about Seth and Dom or about Kat and Agnes. Both I guess). Because adversity join together two beings very different apparently but who share a mutual feeling: the love, passion, and need for each other. Forget all the fighting, and drama. If they feel menaced, they'll be one to face it, to defend the other.
And there's some nasty violence here to prove me right. It's hard to read (but very, very well done I must say) and the perfect show to understand what I'm saying, the purpose of it all. There, in that precise moment, you'll perceive perfectly how these two love and live for their relationship. You'll be able to breath their love and even if tough, witnessing this huge and pure commitment tells everything we need to know about Domenico Acerbi and Seth Villani's story.
So yup. Amazing experience where funny and dark converged in a imperfect but addictive love story and some ridiculous situations worthy of the best dark comedies.
A highly recommend series for those who love good writing, gritty romance and great but obscure humor
.
Reviews for Book Lovers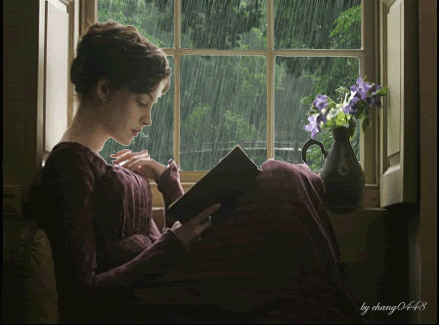 View all my reviews