Lily Morton has convinced me after some doubting at the beginning. Doubts unfounded, I liked it and I'm eager for book two—Standalone and promising—.
Rule Breaker
by
Lily Morton
My rating:
3 of 5 stars
3.5 stars
It's incredible how our moods are able to interfiere our readings, or play with the way we perceive a book, because here's the thing: I didn't like the first 20% of this book. I felt completely disconnected to characters and plot and even the humor (the one I was told was snarky and fabulous) escaped me. But when I smelled the drama near, I became invested and started feeling it. When the rejection, unrequited love and the unreachable jerk character showed up, I was in, invested and wanting to keep going. And look! 3.5 stars! And that's an almost 4 stars rating for a book a put on hold 3 times—3!!!!!— in two weeks.
This is a lovely assistant (not naive, not the stereotypical virgin we're used in this kind of stories. Just lovely, warm and kind) who falls in love with the rich, orphan boss—with all the numbers to be traumatized by his past— allergic to love, relationships and tenderness.
I must said that even if my description could make Gabe look as a hateful character for me, he wasn't. He was the one dragging me in. I didn't dislike him, not for a single moment. Stories like this one need a Gabe to make the sweet guy suffer. Characters like Gabe are the core of this kind of romance.
So, verdict: I really enjoyed the story from 23% till the end. It's sexy, fast paced, with some drama and some banter and a great secondary character whose story I'm eager to read in book two,
Deal Maker
. Also, it finalizes with a sweet and welcome epilogue that leaves you with a satisfied smile. And in my case, that smile was a very needed one because of that rough beginning.
Reviews for Book Lovers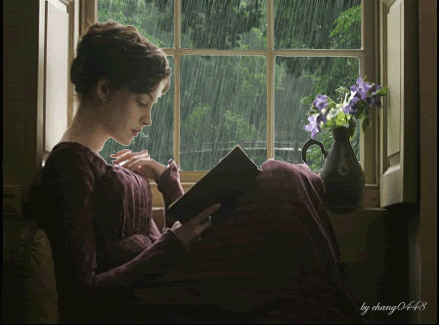 View all my reviews