The Order Universe is captivating, well done and full of romance, humor and good writing. You don't want to miss that, do you?
Twenty-One Arrow Salute
by
Kasia Bacon
My rating:
5 of 5 stars
*sighs*
Kasia Bacon goes all
New Adult
on me and I just can't stop my sighing. Good stuff.
*sighs a bit more*
So, yes
NA greatness in The Order Universe
and I loved it from the first sentence of the author's note. I specially liked something Kasia said there, because it describes perfectly this book and its characters.
"You know that unique period when everything feels like a new challenge? When dramas resemble storms in a teacup, failures cut deep enough to gut, and every joy overwhelms?"
This is the story between Verhan Tūrryés and Hernan Seinnés and it's
kinda an elves sport romance
with Verhan training Seinnés for the upcoming Twenty-One Arrow Salute, a very important festivity for our pointy ears guys.
Fantastically written as usual and full of sweet and humorous moments even with the typical short length of this series.
Verhan, the dark elf, Ervyn's cousin. A huge discovery I must say. Terrific character. Super funny. Horny. Stubborn.
Seinnés. We met him in The Highlander, being Ervyn's opponent in the try-outs to join the Scouts. Another great character. Sweet, lonely, different.
As in other books in this series prejudice, and discrimination are wonderfully addressed but maybe in this one is less subtle and more on your face kind of thing (and I've read about a blonde dark Elf and a mutt...) but I specially loved how our elves use Seinnés as the needed inclusive image because facade or not he deserved to shine.
Oh, and I love the cover.
Highly recommend!
******An advanced reading copy of this book was generously provided to me by the author, in exchange for an honest review.******
Reviews for Book Lovers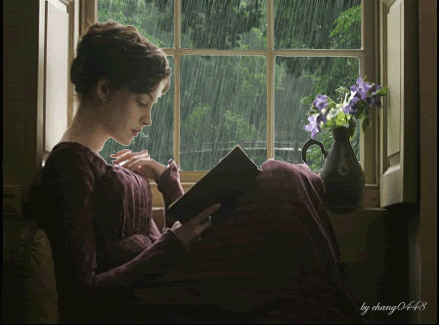 View all my reviews